Sign up at The Pony Academy (Singapore Polo Club), for youths aged 6 to 21 years old, to start your equestrian journey.
The Pony Academy (Singapore Polo Club)
Held at the Singapore Polo Club, members age 6 to 21 years old participate in weekly un-mounted rallies, where instructions in equitation and horse management are shared in a fun and safe environment.
With 45 riding school ponies & horses to groom, wash, shoe, feed and cuddle, members are sure to get a weekly dose of horse interaction.
What We Do
The Pony Academy Standards of Efficiency Tests, segmented into 8 levels of achievement, beginning with 'E' and culminating with the prestigious 'A', are designed to show members progress of knowledge in different areas of horsemanship. We also organise gymkhanas, annual camps, lectures, film screenings and and even Easter and Christmas parties!.
Our Aim
To cultivate respect, understanding and trust between our horses and youths, to build confidence in our young equestrians and to promote the highest ideals of sportmanship - strength of character and self-discipline..
Who Can Join
We welcome both members and non-members of the Singapore Polo Club. As part of The Pony Academy, we collaborate with the Riding Academy to expedite our members waiting time for riding lessons, to supplement un-mounted learning with mounted training!.
Email us at This email address is being protected from spambots. You need JavaScript enabled to view it. any time! Our application form can be found at the front of the Riding Academy Office.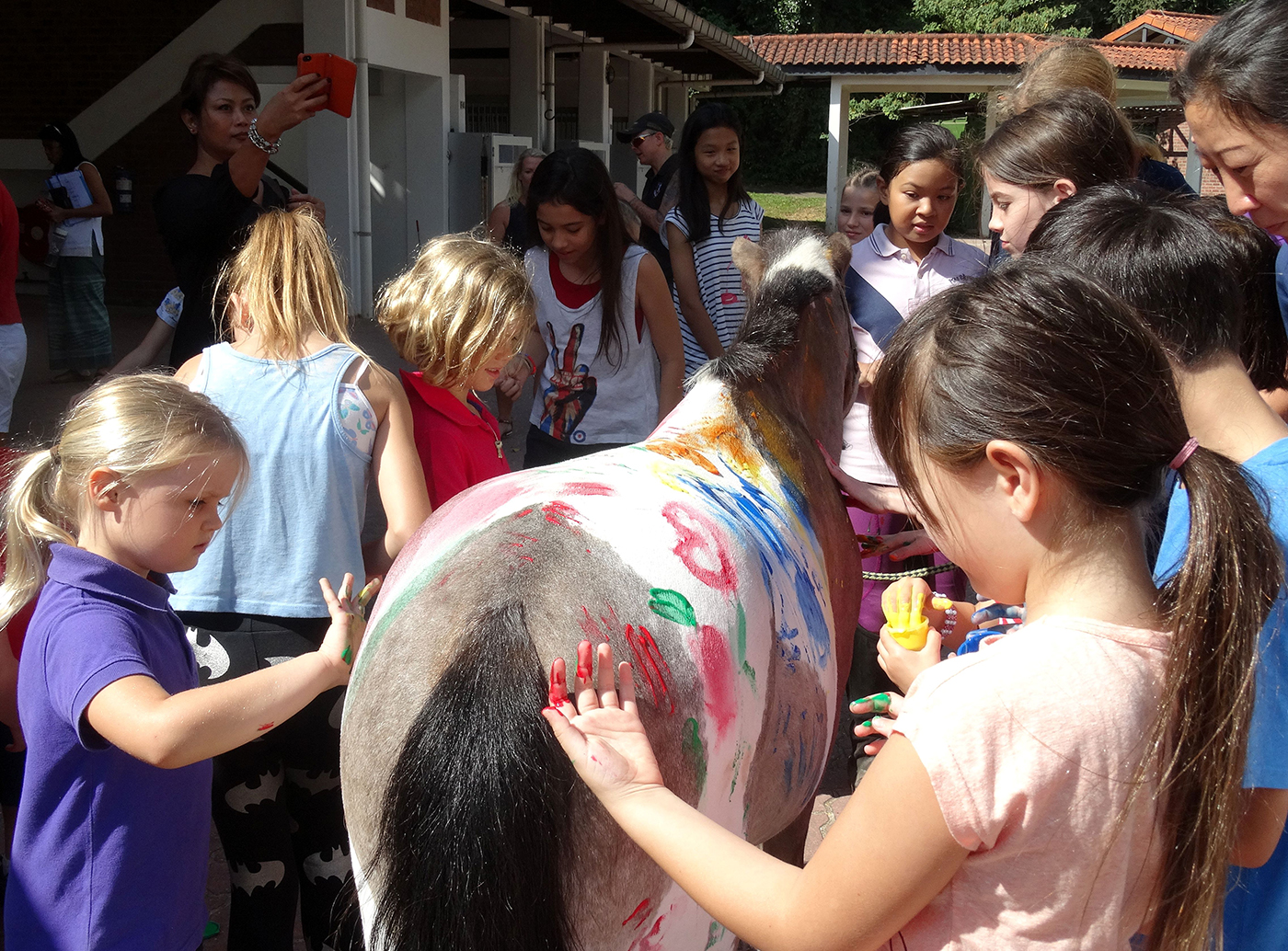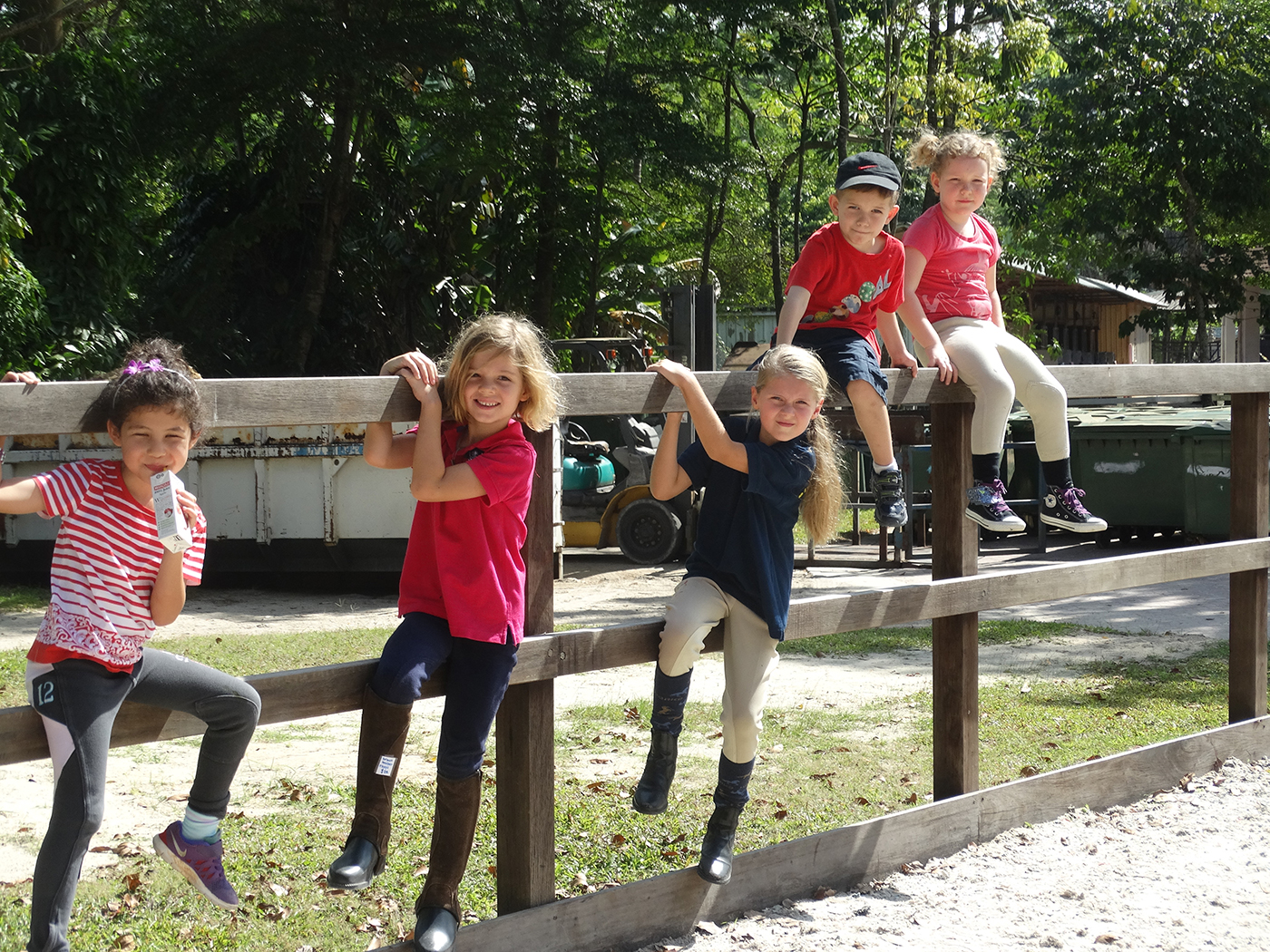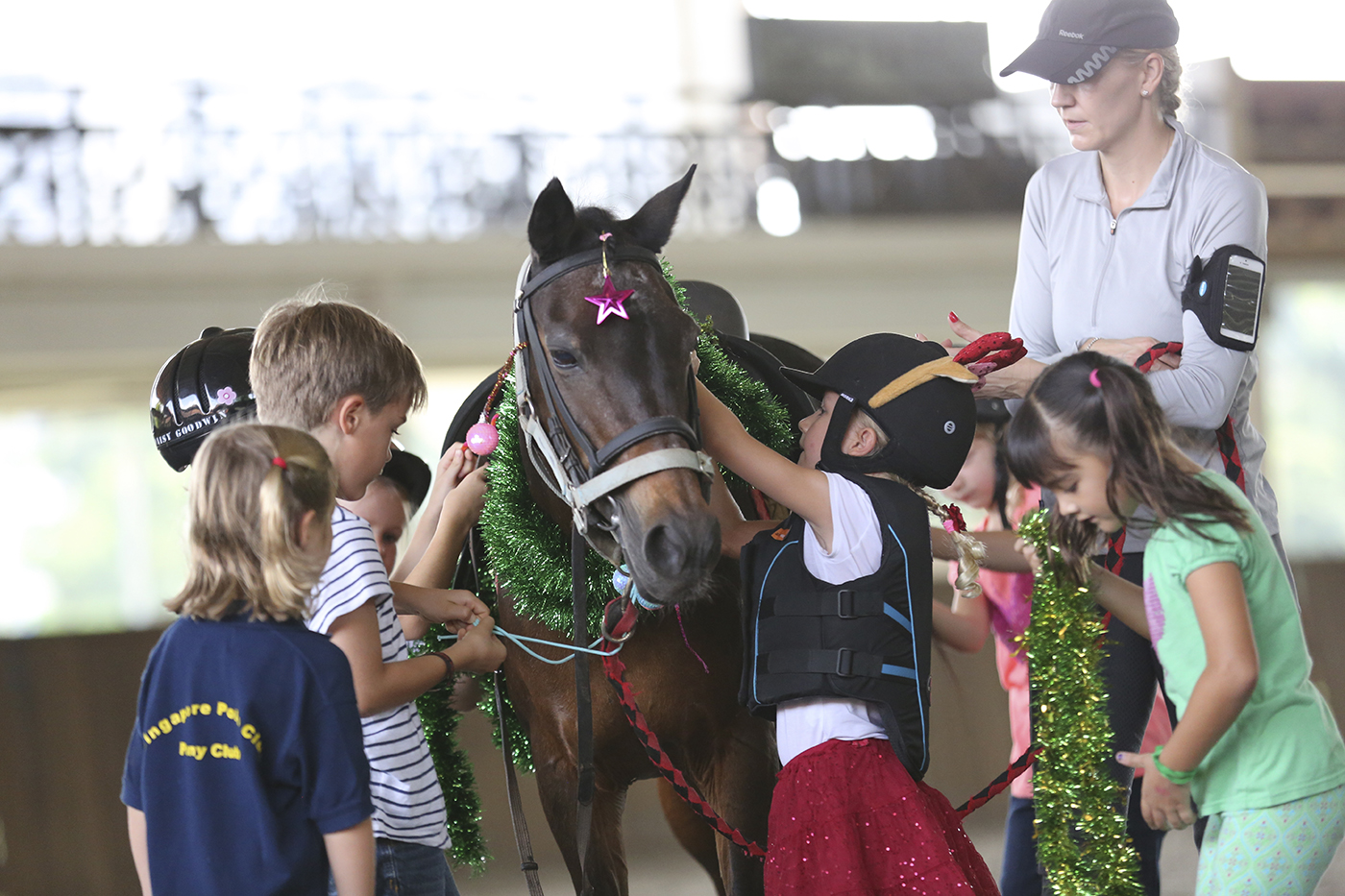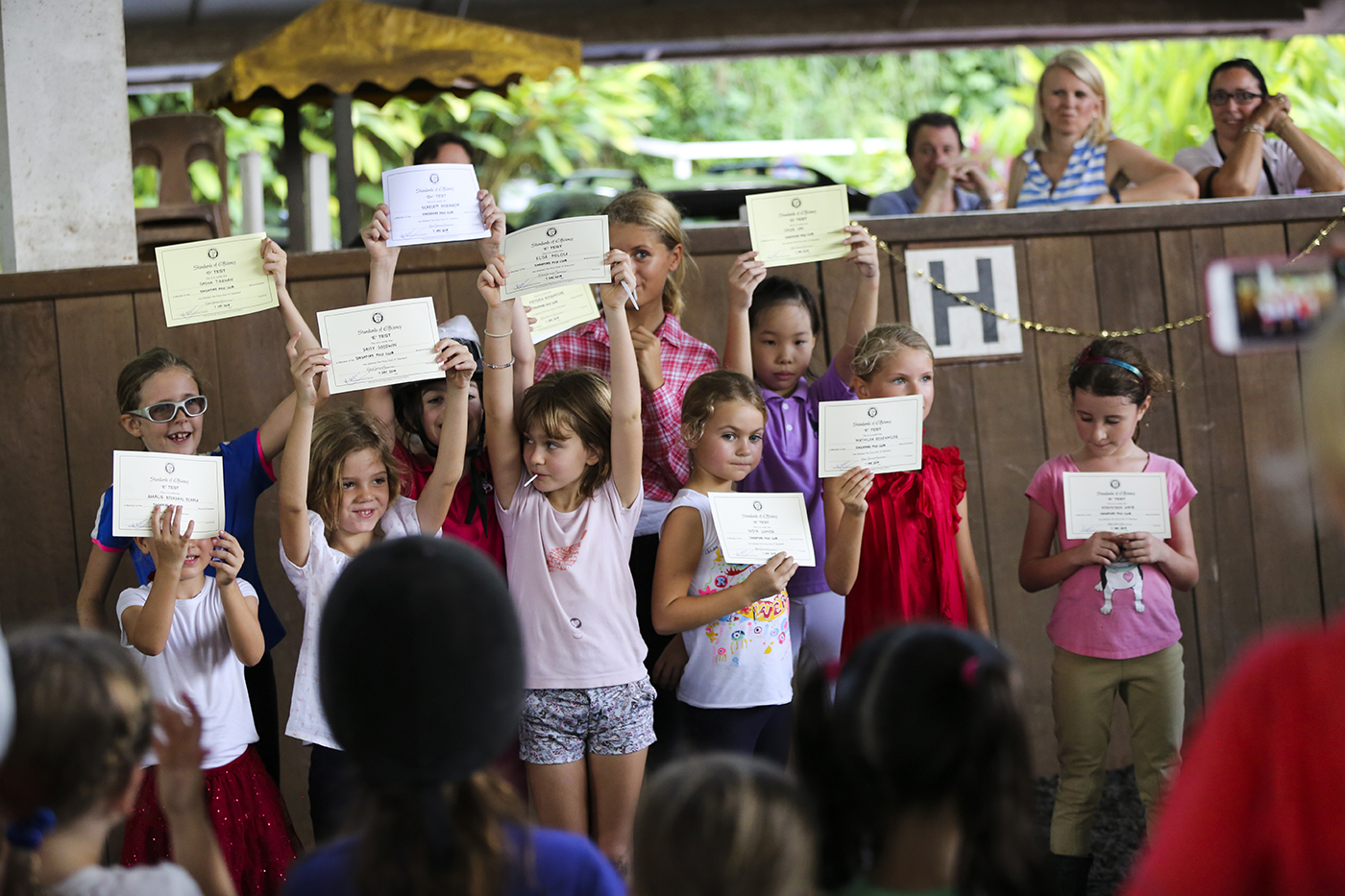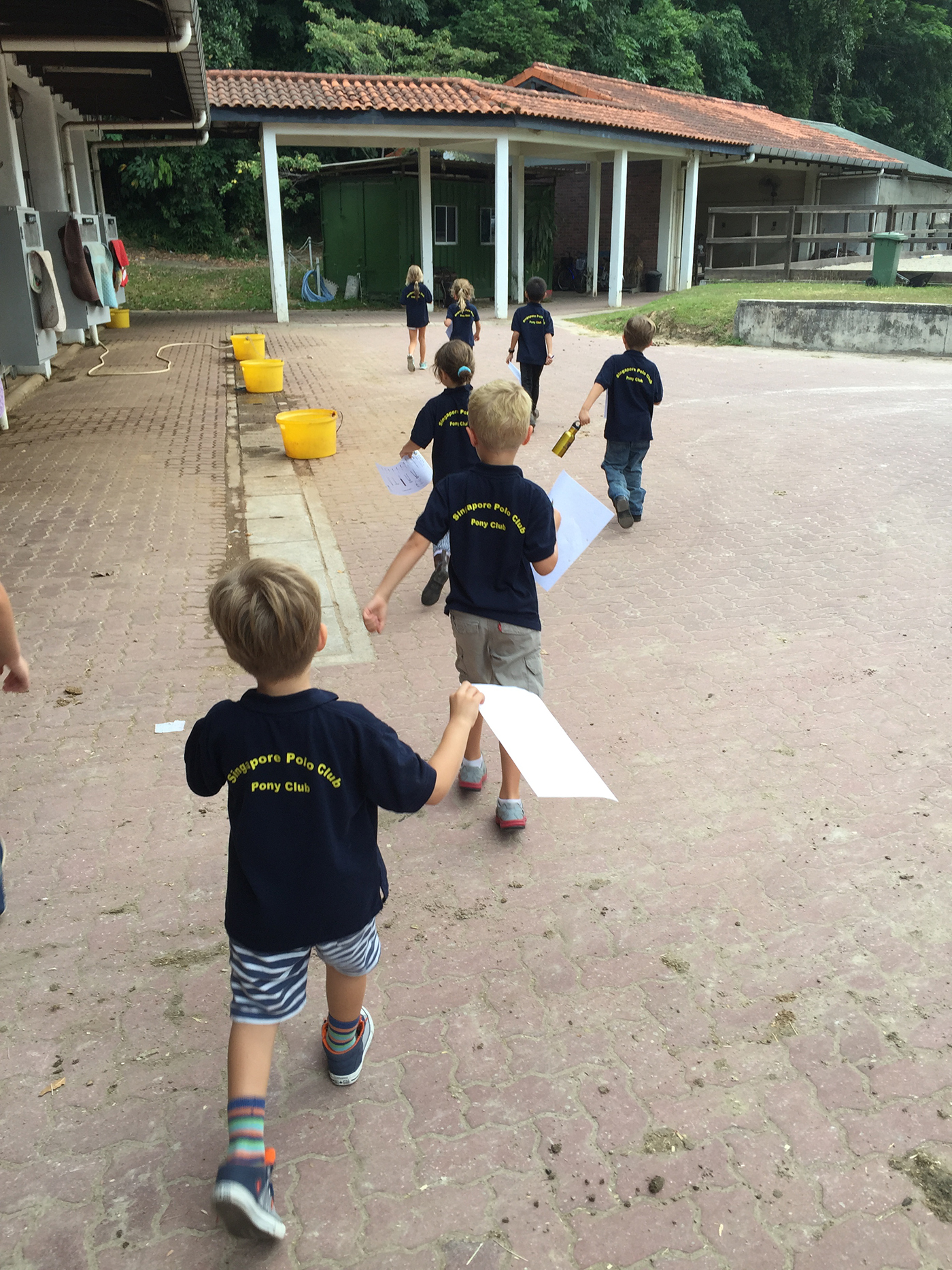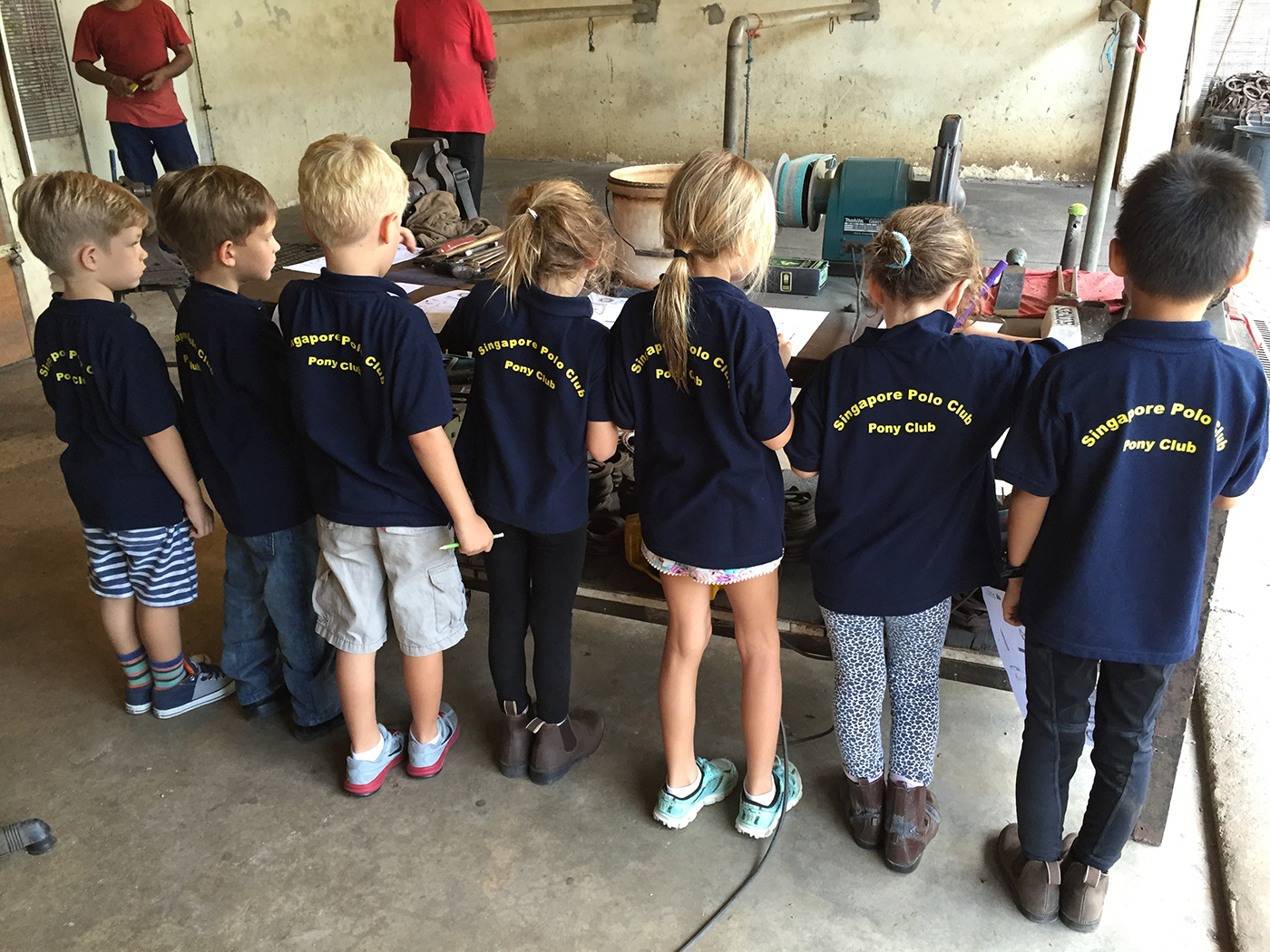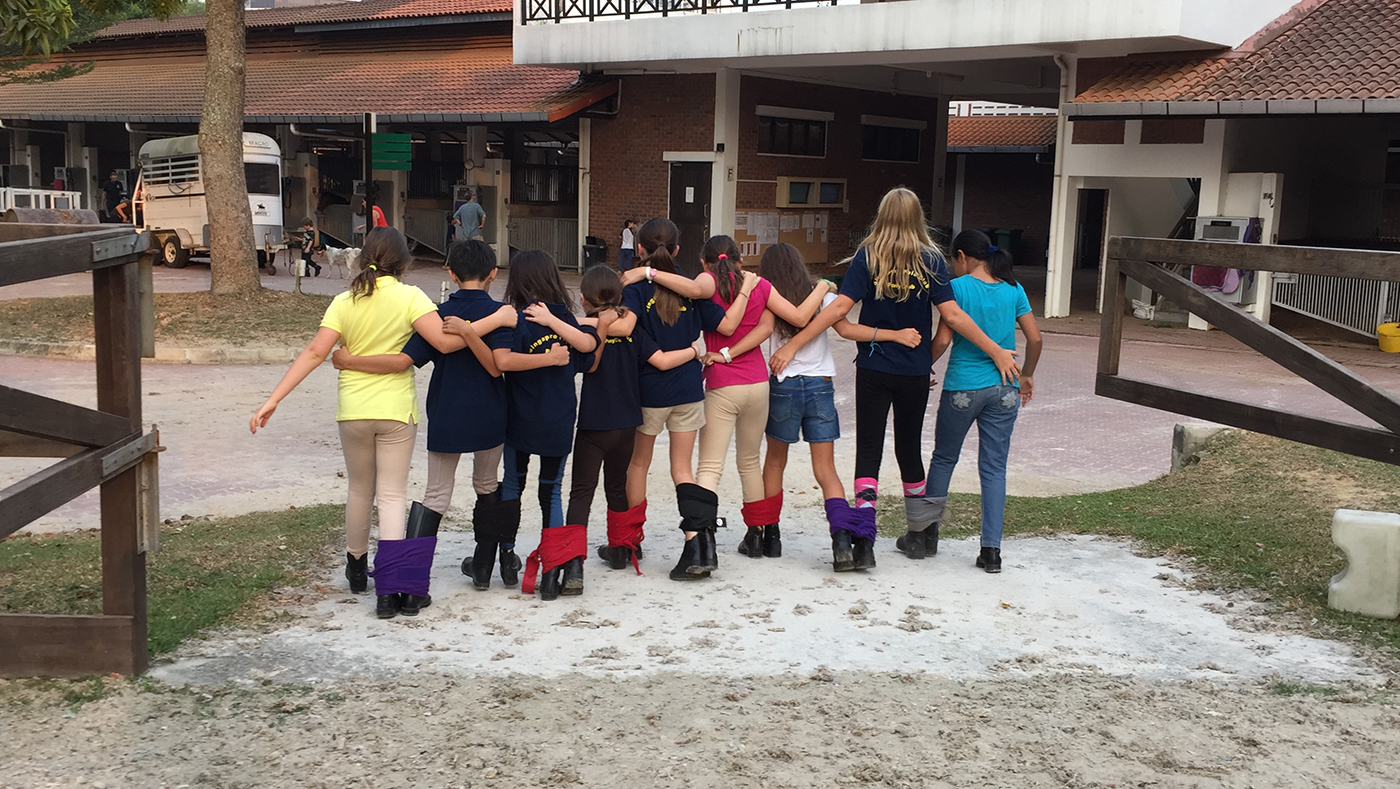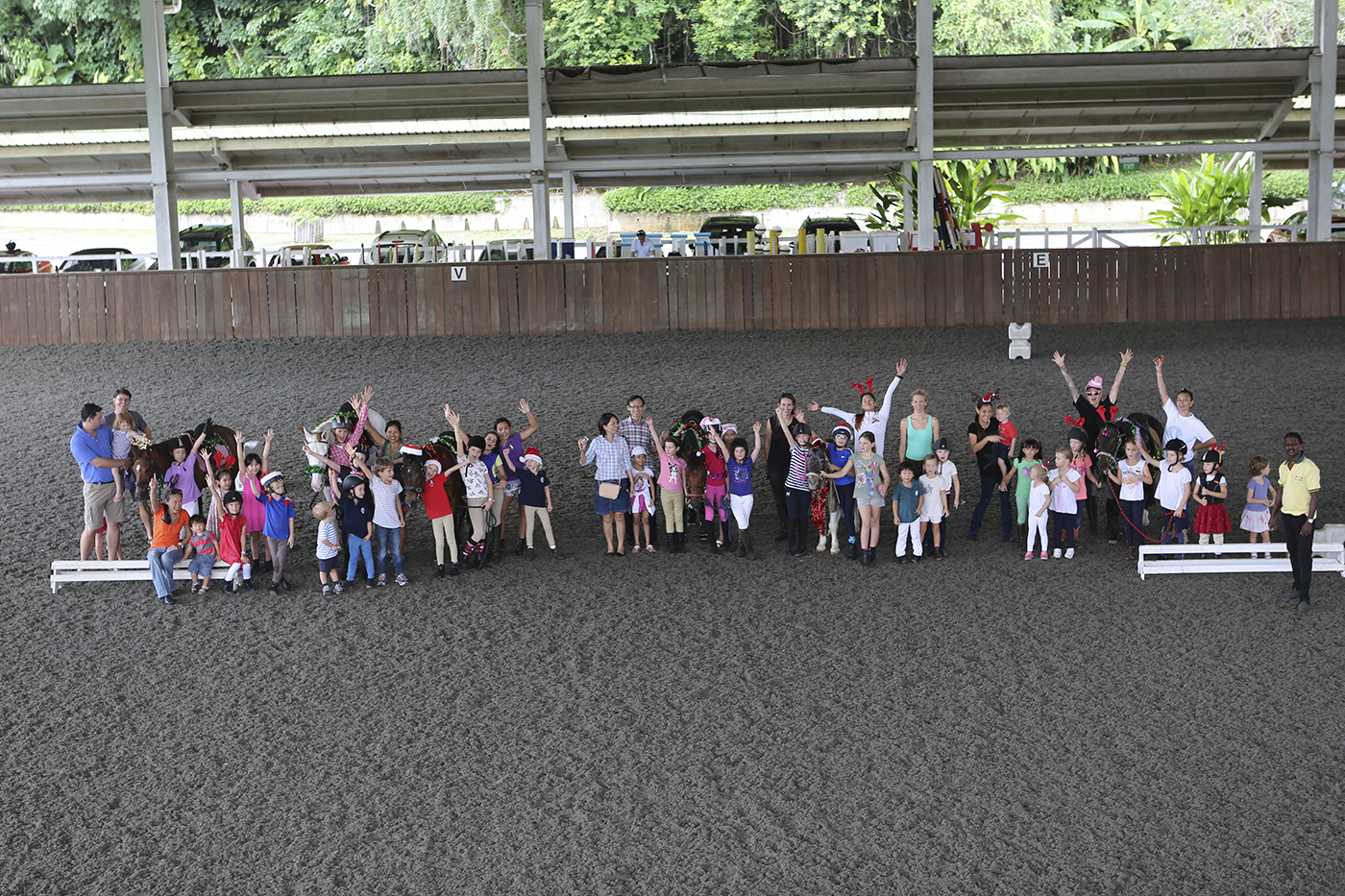 Note: The Pony Academy Membership is separate from the Singapore Polo Club Membership